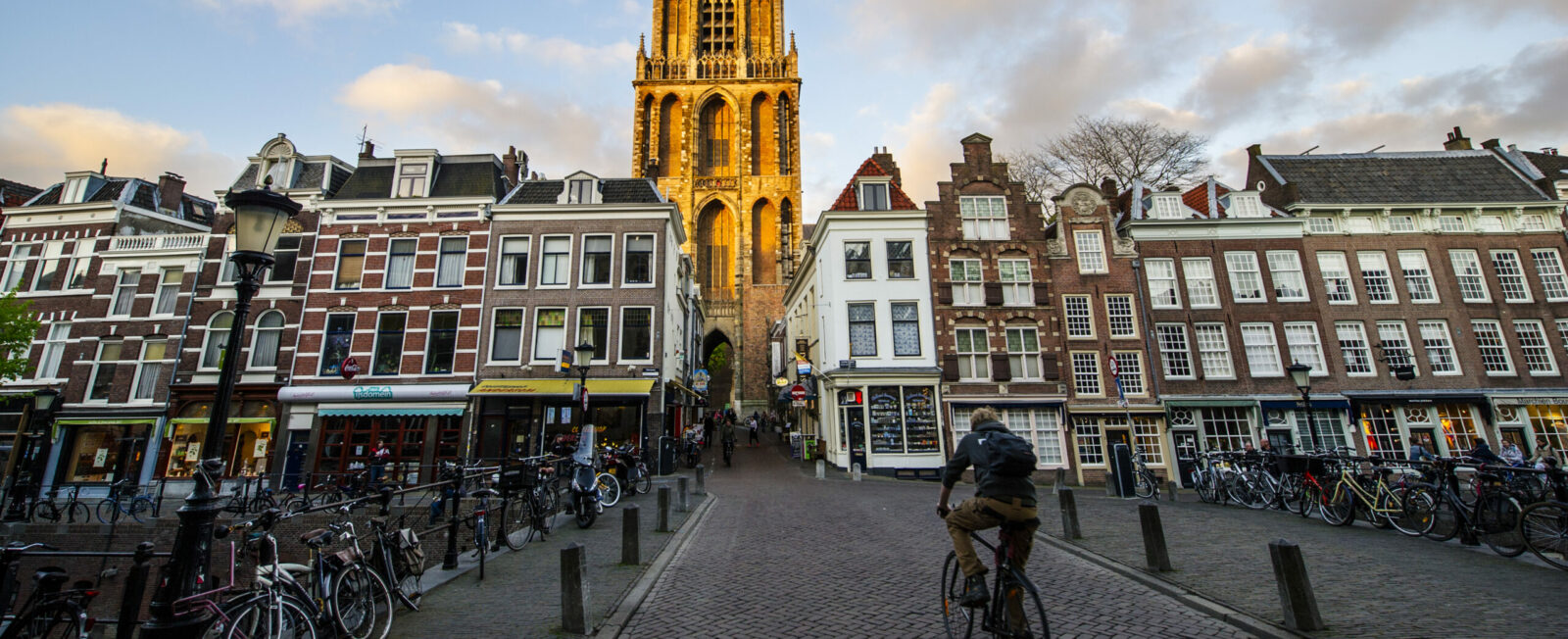 EARLI SIG5 2022 Theme: "Changing times in ECEC: New opportunities for fostering development and improving sustainability"
We are happy to welcome you at Utrecht University for the 2022 conference of the Special Interest Group on "Learning and Development in Early Childhood" (SIG 5) of the European Association for Research on Learning and Instructions (EARLI). The EARLI SIG 5 conference will be held from July 12th to 14th in Utrecht, The Netherlands.
EARLI SIG 5 focuses on learning and development in early childhood from birth to the age of eight years. The aim of the conference is to provide a platform for international collaboration and exchange of ideas, as well as rigorous and evidence-based discussion of early childhood research from both the educational and developmental sciences.
The COVID19 pandemic continues to affect people's lives with possibly adverse effects for many children also in the long run, especially for those considered to be most vulnerable. This challenges us all to (re)think how to change things for the better. How can we move forwards to a more equitable society that provides opportunities for healthy development for all?